Overview

Enjoy the unspoiled beauty outdoors in the tropical wilderness and witness the awe-inspiring moments of wildlife and magnificent nature with a Yala safari ride.
Offering you a Bazaar of Opportunities to spot the diversity of wildlife, Yala National Park is a perfect getaway for a complete change of scenery from your daily lifestyle. Reputed as the national park with the highest concentration of leopards in Sri Lanka, these lazy yet ferocious predators are the main highlight of a Yala Safari.
Presenting you fierce leopards throughout the park saturated with thorny shrubs, tall trees, scenic lagoons, and golden sand dunes. The months from January to July is the season in which one can catch the most leopard sightings.
Capture the glimpse of elusive leopards and watch the mud-bathing playful elephants. Apart from the sights of majestic elephants and leopards, a Yala safari can bring you the astonishing sight of exclusive sloth bear, wild boar, water buffalo, spotted deer, sambar, and golden jackal.
In addition to the mammal population, Yala is a true haven for migratory and resident birds including graceful Peacocks, Flamingos, Pelicans, Spoonbills, Painted Storks, rare Black-necked Storks, Grey Herons, Purple Herons, Night Herons, Darters, Garganeys, Whimbrels, Pigeons, Flycatchers and more.
Sit back and relax and be ready to capture the incredible sightings of wild animals roaming freely in the bush that won't let you stop snapping your camera.
Let us be your Yala safari buddy as we can arrange you a hassle-free safari experience for a reasonable price.

What you can expect

You will be starting your tour from Port of Hambantota at 1.30pm. Your chauffeur will be picking you up from Port Gates of Hambantota and driving you to Yala. You will reach the Yala by 2:30 pm, proceed to Yala National Park where you will meet your safari jeep to go on a lovely jeep safari.
Enjoy a three-hour safari which would give you a chance to explore the amazing Yala National Park, the second largest in the island based off the Southeastern coast of Sri Lanka. Get a chance to see the famous Sri Lankan leopards, indigenous wild water buffalo, Sri Lankan Sloth Bear and large herds of Sri Lankan Elephants. The park is also home to many other species of mammals, birds, reptiles, amphibians, fish, and invertebrates.
After the safari, you will return to your vehicle and you'll get back to the hotel by 06.30 pm, completing your tour.
What's Included

Pickup and drop-off from Port of Hambantota.
Transport throughout the tour from/to your hotel with an air-conditioned vehicle.
Service of an English-Speaking Driver.
Safari Jeep for the safari.
All Taxes & Service Charges
What's Excluded

Entrance fees to Yala National Park.
Food or drinks.
Gratuities (Optional).
Expenses of personal nature.
Photo Gallery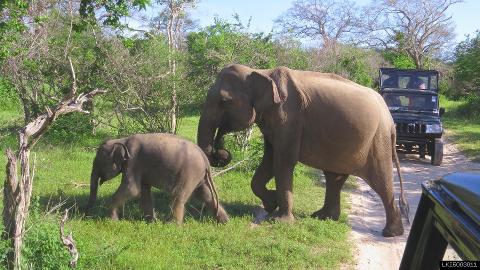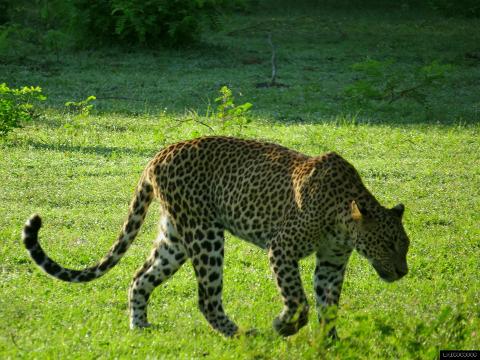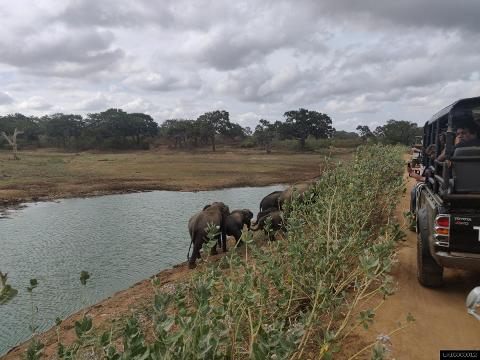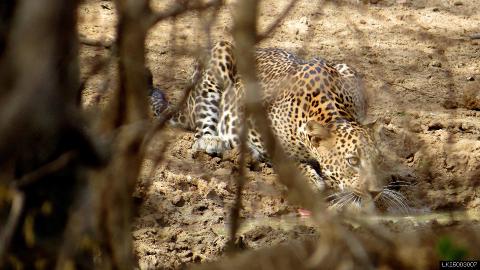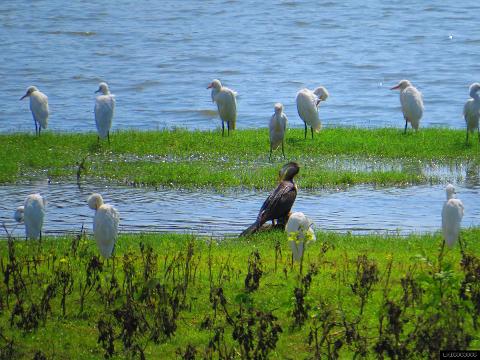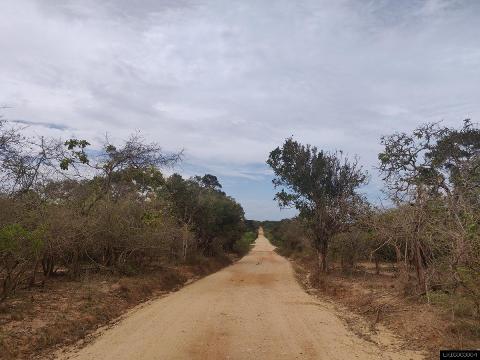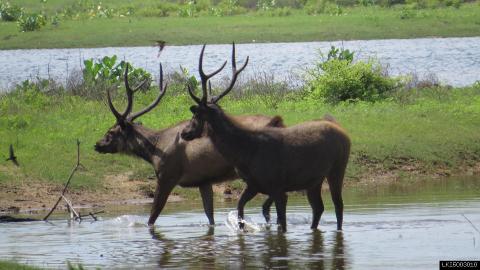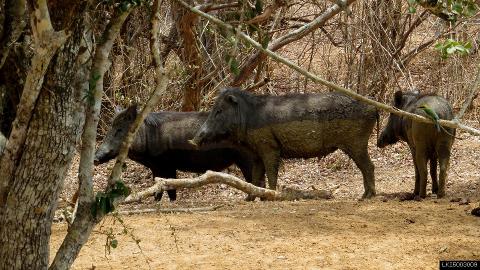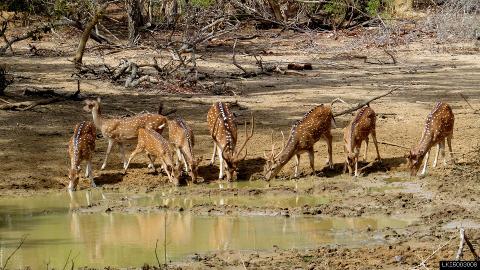 Terms and Conditions
Cancellation, No Show and Refund Policy Cancellation must be in writing and sent by you/your travel agent who made the booking. Cancellations take effect from the date the written notice is received. No refund in full or in part will be given for unutilized services in the package(s) once you commence using the product or service. • Up to 24 hours before the Activity starts – Fixed processing fee of USD 30.00 and the balance will be refunded. In case of a refund to be made via an international bank transfer, all bank fees to be borne by the guest. A refund to the credit card is subject to above processing fee only. • Less than 24 hours and in case of "No Show" – No Refunds. • No refunds will be entertained under whatsoever condition once the guest arrives in Sri Lanka. • We reserve the right to cancel your holiday because of unforeseen circumstances.