Day 01: Airport > Sinharaja
Arrive at Colombo International Airport. Here, you will be met by a designated chauffer guide from Lakpura. After the formalities at the airport you will be escorted to your air conditioned vehicle and proceed to Sinharaja and check in to the hotel and relax. (Travel Time: 4 ½ to 5 hrs)
Things to Remember:
- You will spend approximately 1 hour getting through the immigration cue and baggage collection.
- Your Chauffer will be page your name at the Airport Arrivals Lounge.
- After the formalities at the airport you will be escorted to your air-conditioned Van and proceed to Colombo and check into the hotel. (Travel Time: 20 to 30 mins)
Day 02: Sinharaja

Go on a jungle trekking in Sinharaja and explore the rich bio diversity and the endemic wildlife.
Go on a jungle safari to the UNESCO World Heritage Site, Sinharaja Forest Reserve. Experience the virgin forest with its dense evergreen type vegetation. Feel the adventure as you listen to the screeches of monkeys and see the glimpses of colorful forest birds. Feel the spine-thrilling chill as you watch a green pit viper wind itself amongst the foliage. A wonderful opportunity for those who wish to see Mother Nature at her wildest.
On completion return back to the hotel.
Day 03: Sinharaja > Yala
After lovely morning trek in the Rain Forest, proceed to Yala and check in to the hotel. (Travel Time: 4 ½ to 5 hrs)
On the second day of your stay in Yala enjoy a full day safari in Yala National Park.
This amazing Safari offers the opportunity to visit Yala National Park, the second largest in the island based off the Southeastern coast of Sri Lanka. Get a chance to see the famous Sri Lankan leopards, indigenous wild water buffalo, Sri Lankan Sloth Bear and large herds of Sri Lankan Elephants. The park is also home to many other species of mammals, birds, reptiles, amphibians, fish and invertebrates.
On completion return back to the hotel.
Day 04: Yala > Mirissa
After breakfast check out of the hotel and proceed to Mirissa. En route make a pause at Kalamatiya and go on a Bird Watching Tour in Kalamatiya Bird Sanctuary. (Travel Time: 1 ½ to 2 hrs)
This sanctuary located in Kalametiya mangrove lagoon and area. This is a brackish water lagoon very close to Kalametiya beach. There are many pictures places in this area. There are over 150 species of birds in Kalametiya bird sanctuary including 54 migratory birds. additionally, about 20 species of mammals, about 41 species of fish and 38 species of reptiles live in Kalametiya bird sanctuary. This is a haven for weaver birds. there are many weaver bird nest in the bird sanctuary.
Thereafter continue to Mirissa and check in to the hotel. (Travel Time: 1 ½ to 2 hrs)
Spend the day leisurely enjoying the beach and the hotel facilities.
Day 05: Mirissa
With a packed breakfast go on a lovely Whale watching safari.
Whale Watching
This tour gives you an opportunity to see the biggest mammals on earth, the whales, in their natural habitat. Get a chance to see blue whales, sperm whales and fin whales as they swim in the waters to the south of Sri Lanka. Gain more knowledge about the whales as a species from a qualified naturalist and learn to identify them. This tour gives you a responsible whale watching experience with a minimal imprint on nature.
Thereafter proceed to Galle and visit Galle Fort and the Old Colonial City. (Travel Time: 1 hrs)
Galle Fort and the Old Colonial City
Discover the city of Galle, where the Portuguese and Dutch made their headquarters, and its secrets. Visit the Galle Fort which is one of the best preserved fortifications in Asia. View the Maritime Museum, Galle National Museum and the lighthouse. Walk through the cobblestoned streets with their Dutch names as you learn more about their histories.
On completion of the day return back to the hotel.
Day 06 & 07: Mirissa
After the breakfast at the hotel and proceed to Handungoda. En route make a pause at Koggala. (Travel Time: 40 to 50 mins)
Stilt Fisherman's
Hear the stories of how stilt fishing came to Sri Lanka, from the mouths of the fishermen who have practiced the craft for generations. Learn how the stilt fishing is done in detail and marvel at the level of skill that goes into it. Get some amazing photographs of the fishermen silhouetted against the shoreline at sunset.
Thereafter proceed to Koggala and visit Turtle Hatchery.
Turtle Hatchery
Visit the Turtle Hatchery on the Southwestern coast of Sri Lanka. Learn more about the five endangered sea turtle species that come to the shores of Sri Lanka to nest. Learn how the Turtle Care Program helps protect the nests until they hatch and increases the chances of survival for the babies. Get a chance to see, touch and feed baby turtles; or even injured adult turtles that the Turtle Hatchery cares for.
Thereafter proceed to Handungoda and visit Handungoda Tea Factory. (Travel Time: 15 to 20 mins)
Handungoda Tea Factory
Visit Handunugoda Tea Factory which is also known as the Virgin White Tea Factory. Learn the history of the tea that this factory produces. Get to know how the famous Virgin White Tea is plucked and processed completely untouched by human hands. Engage in a tasting session with a delicious cup of tea and scrumptious chocolate cake. Get a chance to purchase some tea leaves as a souvenir.
On completion of the day return back to the hotel.
Day 08: Mirissa > Airport
After a relaxed morning and breakfast at the hotel check out and, drive to the Airport for your flight back home.
Tour Includes
Accommodation on sharing a double/twin/triple room at the hotels specified in hotel collection.
Meal plan on Bed and Breakfast basis starting with breakfast on day 2 and ending with breakfast on day 8.
Transport in a Private Vehicle, inclusive of all chauffeur accommodation, cost of fuel, parking & highway tolls.
Service of an English-Speaking chauffeur Guide throughout the tour.
All prevailing taxes and service charges (Except for Credit Card Charges)
Tour Excludes
Entry Visa Fees, please visit www.eta.gov.lk for more details / submit your individual visa application.
X' Mas & New Year Evening Gala Dinner Supplements/Peak Supplements.
International / Domestic Airfare.
Any expenses of personal nature.
Tips & Portages.
Cost of Beverages
Meals where not specified.
Entrance fees.
Photo Gallery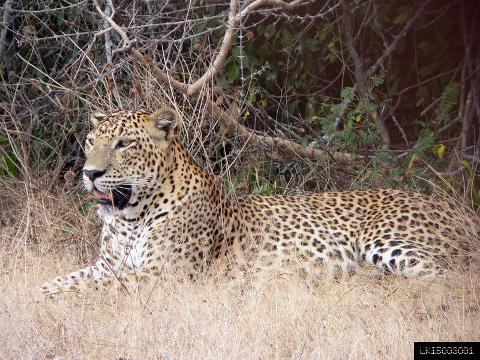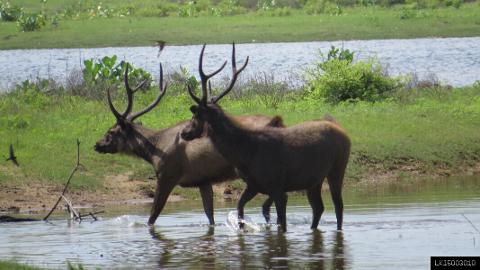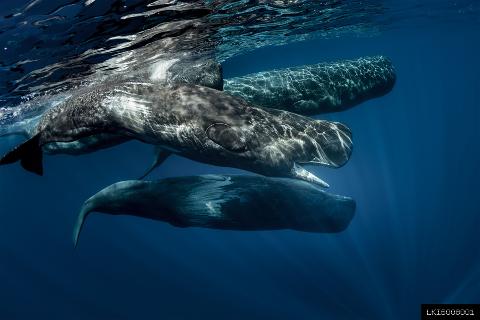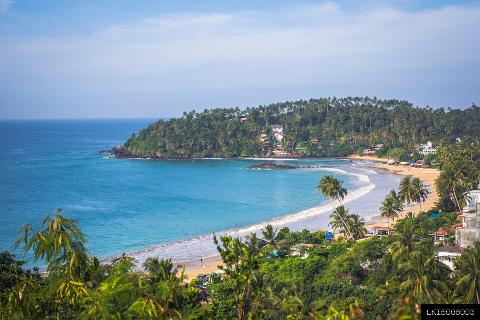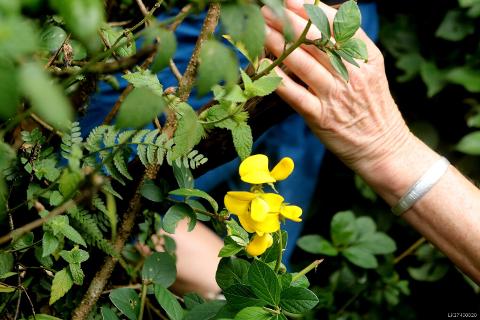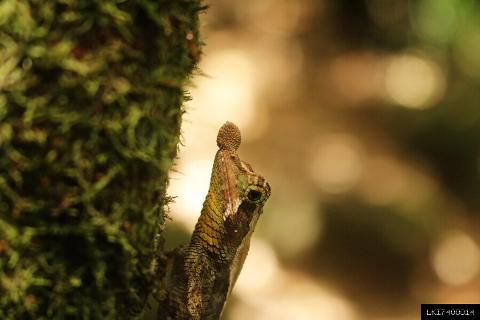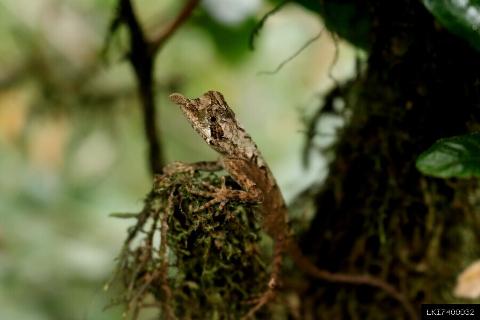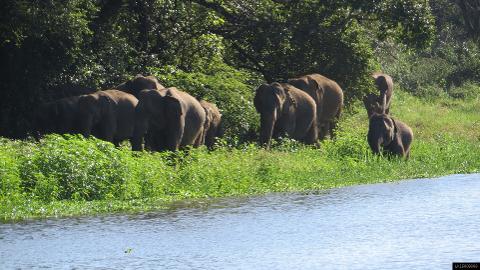 Terms and Conditions
Cancellation, No Show and Refund Policy Cancellation must be in writing and sent by you/your travel agent who made the booking. Cancellations take effect from the date the written notice is received. No refund in full or in part will be given for unutilized services in the package(s) once you commence using the product or service. • Up to 21 days before the Tour starts – Fixed processing fee of USD 30.00 and the balance will be refunded. In case of a refund to be made via an international bank transfer, all bank fees to be borne by the guest. A refund to the credit card is subject to above processing fee only. • Less than 21 days and in case of "No Show" – No Refunds. • No refunds will be entertained under whatsoever condition once the guest arrives in Sri Lanka. • We reserve the right to cancel your holiday because of unforeseen circumstances.