Highlights
Learn more about whales and about the whales that inhabit Sri Lankan waters
Have the guidance of a qualified naturalist.
Watch the whales responsibly from a safe distance with a lighter imprint on nature.
Whales are best seen between December and April.
If the tour has to be canceled due to bad weather conditions, you will be able to reschedule it at no additional cost
Overview
The Whale Watching Tour in Mirissa, this five-hour tour gives you an opportunity to see the biggest mammals on earth, the whales, in their natural habitat. Get a chance to see blue whales, sperm whales, and fin whales as they swim in the waters to the south of Sri Lanka. Gain more knowledge about the whales as a species from a qualified naturalist and learn to identify them. This tour gives you a responsible whale watching experience with a minimal imprint on nature
What You Can Expect
You will be met by your tour guide at the piers of Mirissa. You will start your Whale Watching Tour at 6:30 am. The boat will take two hours to reach the place where whales are commonly seen. It is recommended that you bring a packed breakfast with you. However, please be environment conscious and avoid littering.
Sri Lanka has many types of whales inhabiting its waters. The whale population around Mirissa, which lies on the southern coast of the island, includes blue whales, sperm whales, fin whales, occasional orcas, and many types of dolphins. They are best seen between the months of December and April when the seas are comparatively calmer.
Your boat will be reducing speed and engine noise as you approach the site where whales are most seen. You will be stopping at a safe distance of at least 300 feet away, with your closest approach being a 100 feet. This tour will allow you to watch the whales responsibly with minimal environmental impact.
Your naturalist on board will give you more information on the whales and their behavior. He will also assist you with identifying the whales that you see. Look out for the spout of air and water, which signifies a whale coming up to breathe.You will be completing your tour and will be dropped off at the pier by 11:30 am.
Additional Note
Comfortable Walking Shoes Recommended for this tour.
Tours Includes
Unlimited bottled water
Welcome with tea and coffee
Packed breakfast and fruits
Coconut drink (Refreshments)
All Taxes.
Boat Fees
Tour Excludes
Food or Drinks, Gratuities (Optional)
Entrance Fees to Whale watching

Expenses of Personal Nature.
Photo Gallery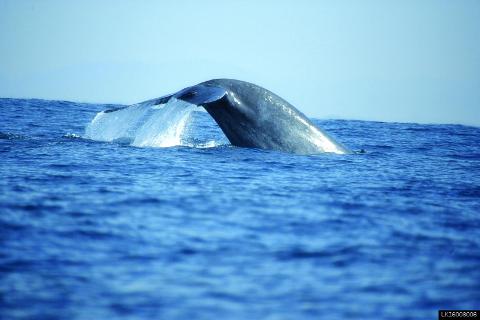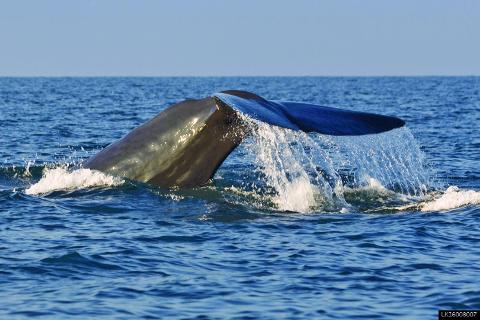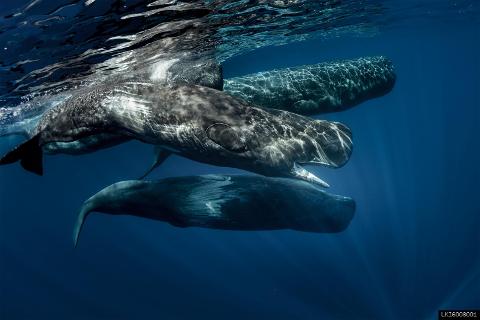 Terms and Conditions
Cancellation, No Show and Refund Policy Cancellation must be in writing and sent by you/your travel agent who made the booking. Cancellations take effect from the date the written notice is received. No refund in full or in part will be given for unutilized services in the package(s) once you commence using the product or service. • Up to 24 hours before the Activity starts – Fixed processing fee of USD 30.00 and the balance will be refunded. In case of a refund to be made via an international bank transfer, all bank fees to be borne by the guest. A refund to the credit card is subject to above processing fee only. • Less than 24 hours and in case of "No Show" – No Refunds. • No refunds will be entertained under whatsoever condition once the guest arrives in Sri Lanka. • We reserve the right to cancel your holiday because of unforeseen circumstances.