Highlights
• Available November to March (subject to weather).
• Naturalist available on first come first serve basis.
• Private group excursions can be arranged.
• Up to 6 Guests in one boat.
• All safety gear as required will be provide.
Overview
Several types of whales regularly visit the waters off the Kalpitiya coastline. The continental shelf comes in close to Alankuda Beach and due to this traveling far out in the open seas is not necessary.
The largest of the whales can be seen surfacing from time to time particularly when they come inshore to feed just 3.5 km from the shoreline between Norochcholai and Talawila, which is located directly in front of our resort. These include the Bryde's whale, Eden's whale and the largest mammal in the world, the blue whale that can grow up to 28 m long.
Further afield in deep blue water and mostly about 4-5 nm from shore additional species of toothed whales and oceanic dolphins are likely to be seen. These include the sperm whale, dwarf and pygmy sperm whales, Risso's dolphins, pilot whales, bottlenose dolphins, Fraser's dolphins, spotted dolphins and striped dolphins.
The sight of some of these enigmatic cetaceans is both breath taking and spellbinding and offers a truly humbling experience. A permit issued by the Department of Wildlife Conservation is required for every individual going out on marine mammal watching excursions. You may wish to enhance your sea excursion expedition with a marine mammal naturalist onboard.
Tours Includes
Entrance Fees to Whale watching and All Taxes.
Tour Excludes
Food or Drinks, Gratuities (Optional), Expenses of Personal Nature
Photo Gallery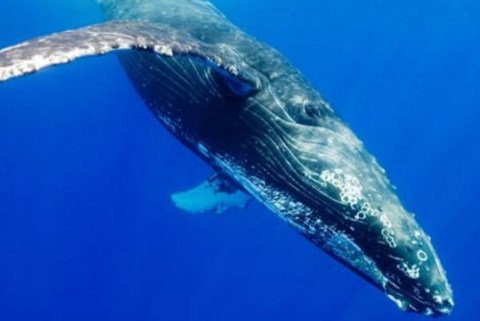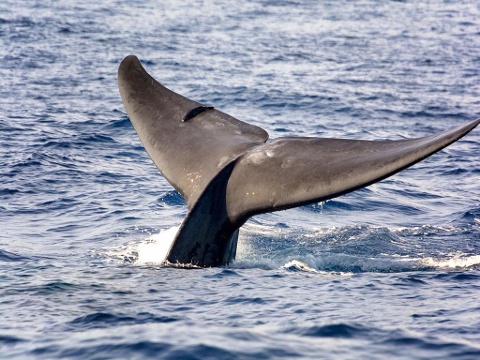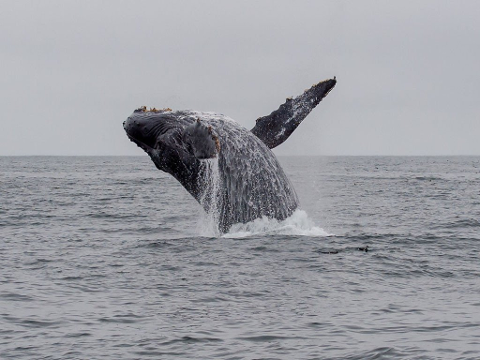 Terms and Conditions
Cancellation, No Show and Refund Policy Cancellation must be in writing and sent by you/your travel agent who made the booking. Cancellations take effect from the date the written notice is received. No refund in full or in part will be given for unutilized services in the package(s) once you commence using the product or service. • Up to 24 hours before the Activity starts – Fixed processing fee of USD 30.00 and the balance will be refunded. In case of a refund to be made via an international bank transfer, all bank fees to be borne by the guest. A refund to the credit card is subject to above processing fee only. • Less than 24 hours and in case of "No Show" – No Refunds. • No refunds will be entertained under whatsoever condition once the guest arrives in Sri Lanka. • We reserve the right to cancel your holiday because of unforeseen circumstances.