Overview
This tour offers you the opportunity to hike on one of the most famous hiking and jeep trails in Sri Lanka, 'The Devil's Staircase'. This rather ominous-sounding trail is one of the toughest in the country and is attempted only by the most experienced hikers.
A harsh 15km trail from Bambarakanda Rest, near the Bambarakanda Falls, to Ohiya near the Horton Plains. All hikes start at 7:30 m. Enjoy lunch on the trail. You will be spending approximately 7 hours of solid hiking over rough terrain in the hills. Get to see Bambarakanda Waterfalls, the tallest waterfall of Sri Lanka, and the 'V cut' a narrow pass which pierces through a hill. This tour is recommended from January to March, but also available from July to August.


What you can expect
You will be starting your tour at 7:30 am at the Bambarakanda trail-head with a short description of the hike and route. You will start on the trail at 7:45 am.
The trail will pass by abandoned estates, beautiful rolling hills covered in fields of green tea, bubbling streams, and at least one waterfall. Bambarakanda Waterfalls is the tallest in Sri Lanka, falling down a height of 263m. You will also get to experience going through the 'V cut'; the 'V-Cut' is a narrow pass carved into the hills with high rocky cliffs on both sides. In addition to these, you will also come across some awe-striking views as you hike along the broken roads, and barely visible trails. Your hike includes photography sessions to preserve your memories of these views.
The entire hike is 15 km long, and you will be having a rest stop every 1.5 km with refreshments. Refreshments will include an energy bar and bottled water. You will also be stopping for a picnic lunch along the way. Your lunch will consist of pasta such as spaghetti or macaroni, a boiled and fried sausages, along with some seasonal fruits for dessert. You will be enjoying lunch surrounded by nature. During the evening you will be stopping for evening refreshments, which will be dates, chocolate slabs, bottled water, and an energy drink.
Your hiking package includes a tour guide who will show you the best sights, and a qualified first aid officer to deal with any minor medical situations. As safety is a priority in these hikes, an emergency transport vehicle will also accompany you to deal with any unexpected situations.
Your hike will be approximately 7 hours long without including the rest stops and breaks. However, with the times spent on the various breaks, you will be reaching the Ohiya by 5:30 pm completing the hike within 10 hours.
Additional Note

Comfortable walking shoes recommended for this tour.
Difficulty Level: High.
The experienced and well-trained guide would take every precaution to ensure the safety and well being of all guests on tour as your safety is our prime concern.
Subject to favorable weather conditions.
Important Factors
Personal items for warm/windy/rainy conditions should be carried by clients.
The experienced and well-trained guide would take every precaution to ensure the safety and well-being of all guests on tour as your safety is our prime concern. However, Lakpura or its employees do not accept any liability for death, injury or illness of guests while on tour caused by any animal, reptile, insect, and events of nature or any type of accident.
Lakpura does not accept any liability for the loss or damage of any personal belongings while on tour.
Health Restrictions
No Back Problems.
No Expectant Mothers.
No Serious Medical Conditions.
Whats's Included
Service of an English-speaking adventure specialist.

Lunch.
Refreshments with energy slabs.
First aid with qualified first aid officer.

Back up vehicle for emergency transport.

Support staff fee for guide, helper(s), and qualified first aid officer


Whats Excluded
Hotel pickup and drop-off.
Any transportation up to the trail head at Bambarakanda.
Any additional beverages or food.

Gratuities (Optional).
Expenses of personal nature.
(SKU: LK60070700)
Photo Gallery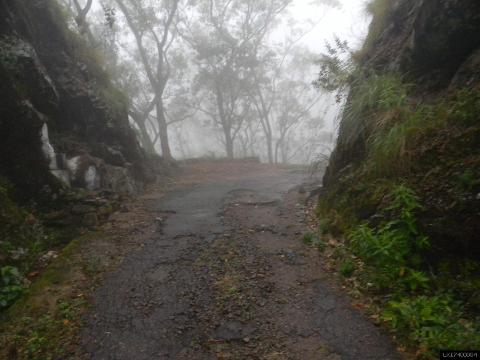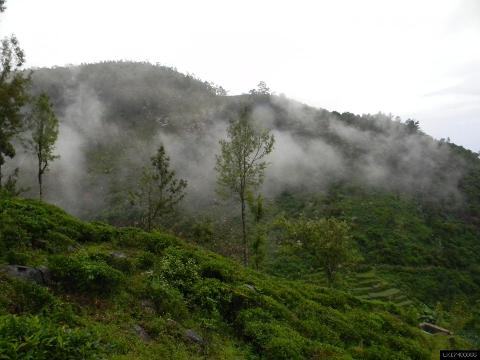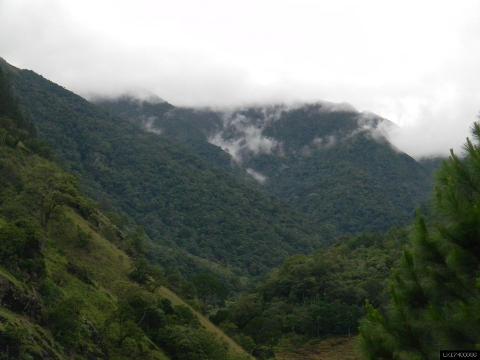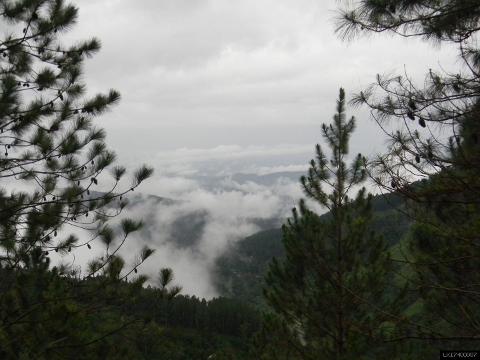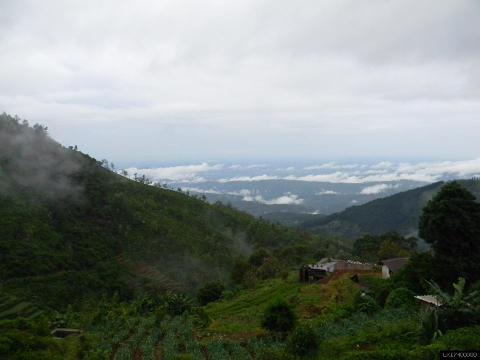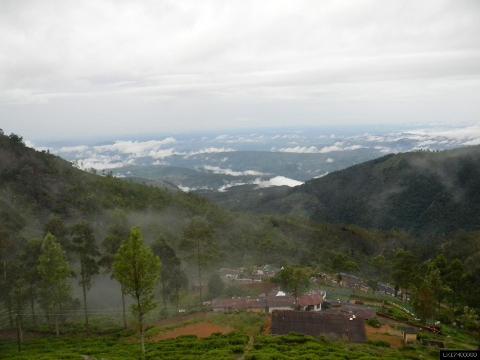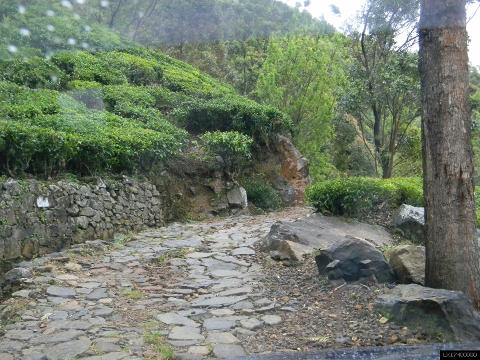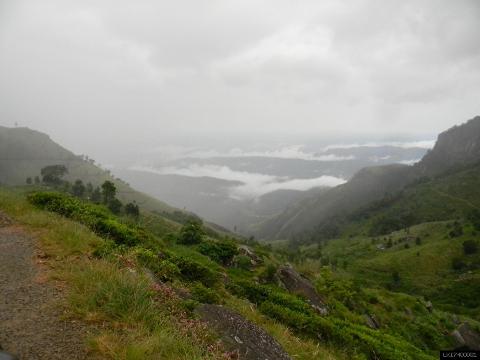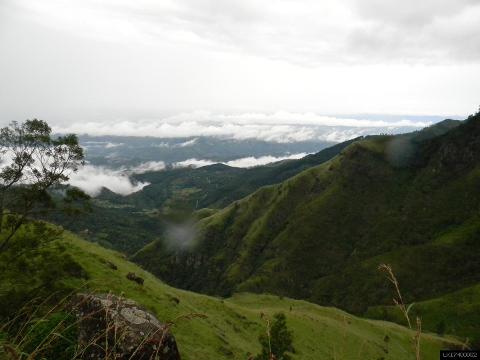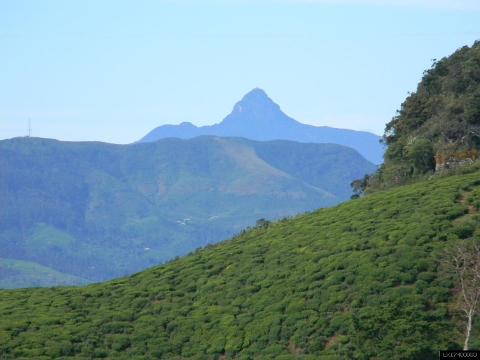 Terms and Conditions
Cancellation, No Show and Refund Policy • Cancellation must be in writing and sent by you/your travel agent who made the booking. Cancellations take effect from the date the written notice is received. No refund in full or in part will be given for unutilized services in the package(s) once you commence using the product or service. • Up to 14 days before the Activity-Date – Fixed processing fee of USD 30.00 and the balance will be refunded. In case of a refund to be made via an international bank transfer, all bank fees to be borne by the guest. A refund to the credit card is subject to above processing fee only. • Less than 14 days and in case of "No Show" – No Refunds. • No refunds will be entertained under whatsoever condition once the guest arrives in Sri Lanka. • We reserve the right to cancel your holiday because of unforeseen circumstances.