About The Snorkelling Adventure in Negombo
This two-hour adventure gives you an amazing opportunity to get a clear view of the sea life that inhabit the shallow waters just off Negombo. Feast your eyes on colorful corals. Enjoy the lively darting shoals of silvery fish. See if you can catch sight of those beautiful clownfish amongst the anemones. There's a whole world down below the shiny blue surface of the sea. Learn the ocean as you have never before.
Highlights
Boat ride to the coral reefs
Snorkeling equipment provided
Service Include
Boat and snorkeling equipment
Overview
You will begin your snorkeling tour from the harbor of Negombo at 7:30 am. Other timings can be arranged but the visibility of the seafloor gets lower later on in the day. In addition, many inhabitants of the sea hide in the shady crevices beyond sight as the sun climbs higher. Your boat ride will take up to 20 minutes to get to the best snorkeling spot in Negombo.
Snorkeling is the sport of swimming with a diving mask and snorkel tube on. Fins are often used for the feet too. The snorkel tube allows the swimmer to breathe for a long time with his or her face underwater. As such, the sport is used to view the ocean floor and colorful sea life, amongst other things.
The sea off the Negombo coast is shallow for a fair distance; protected by coral reefs that act as breakwaters. This has enabled many types of fish that live in shallows, and the life forms that live on the seafloor such as sea anemones, sea cucumbers, starfish, corals (which are formed by polyps) to take residence there.
While snorkeling in Negombo you will be able to see many beautiful sights such as colorful and bright living corals, the large silver-blue shoals of small fish, that hermit crab that peeks out for prey, the pretty flowery looking anemones that hide danger in their midst, the clownfish that wanders amongst the strands fearlessly and much more. If you bring an underwater camera, you will be able to take some great photos too.
After finishing your snorkeling session you will be returning to the harbor, where the boat will drop you off at 9:30 am completing the tour.
Please note: that swimming skills are required to take part in the Snorkeling Adventure.
(SKU: LK60051700)

Photo Gallery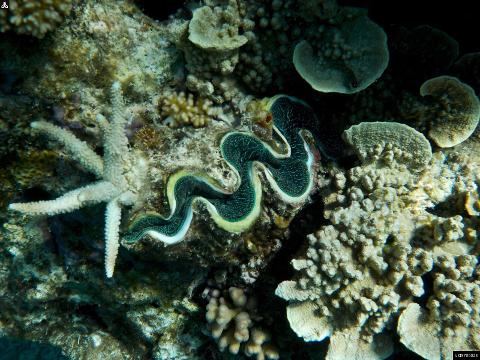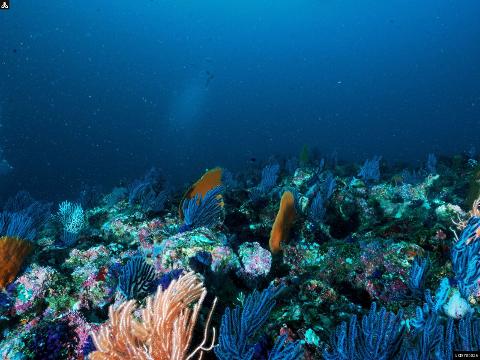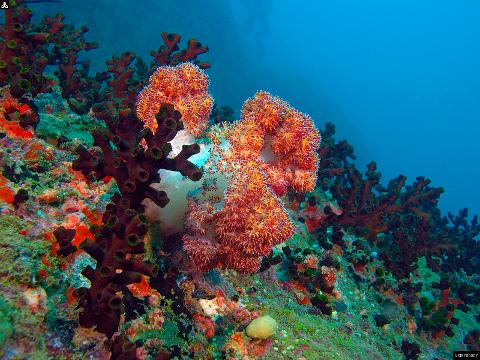 Terms and Conditions
Cancellation, No Show and Refund Policy • Free cancellation up to 24 hours before the activity starts • Less than 24 hours and in case of "No Show" – No Refunds. • We reserve the right to cancel your holiday because of unforeseen circumstances.