Overview
Hike along the railroads in Pattipola for some distance before passing through the jungle and hiking towards Horton Plains. Enjoy walking through the third-largest railway tunnel in Sri Lanka with its amazing, wet zone on one end and dry zone on the other, properties. Have a strenuous hike through the jungle. Move on through the beautiful Ohiya area to reach the borders of Horton Plains. Take some photos of breathtaking views. This tour also includes lunch and refreshments. Get challenged with nature and architecture. This hike is recommended from January to March but is also available from July to August.


What you can expect
You will be starting your Railroad Hike at 7:30 am from the Pattipola Railway Station. The station itself is special in that it is the highest railway station in Sri Lanka, lying 1891m above sea level. Your hiking guide will be giving you a brief description of the hike and route. He will explain the safety procedures as well. You will be leaving for your hike at 7:45 am.
The entire hike will be 14km long. You will be stopping for breaks every 1.5km to refresh yourselves with energy bars and water. You will have a qualified hiking guide and first aid professional in your team. There will also be an emergency transport vehicle following you. After hiking 3km along the railroads, you will be coming upon the 'tunnel of importance', Tunnel 18. Tunnel 18 is the third-longest railway tunnel in Sri Lanka at 321.95 m. It is also highest from sea level, and the darkest as one end is quite narrow.
However, the special feature about the tunnel and its secret lies in its location. Tunnel 18 is perfectly placed to bridge the border between the wet zone and the dry zone of Sri Lanka. This means that you enter the tunnel during comparatively dry and clear weather and exit the tunnel into mist and rain. In Sri Lanka, the only place this magical experience occurs is at Tunnel 18. The views from the tunnel mouths are also spectacular.
After passing through Tunnel 18 you will be walking a few kilometers further along the railroad before reaching the Ohiya Railway Station. You will be getting there by approximately 1:00 pm and will be having a picnic lunch at the station. Lunch will consist of spaghetti or macaroni, a boiled egg, fried sausages, and tropical fruits.
After lunch, you will start your trek to Horton Plains National Park. You will be first climbing through the jungle for the first 2km. This part of the hike will be somewhat strenuous. After exiting the jungle you will be hiking through the Ohiya area which lies next to Horton Plains National Park. The area sports some of the best scenic views in Sri Lanka. You will be stopping along the way for some evening refreshments, such as chocolate slabs, dates and etc.
After the break and possibly a few photographs, you will be continuing on to Horton Plains National Park borders. You will reach your final destination at 5:00 pm, completing your hike.
Additional Note

Comfortable walking shoes recommended for this tour.
Difficulty Level: Medium-High.
The experienced and well-trained guide would take every precaution to ensure the safety and well being of all guests on tour as your safety is our prime concern.
Subject to favorable weather conditions.
Important Factors
Personal items for warm/windy/rainy conditions should be carried by clients.
The experienced and well-trained guide would take every precaution to ensure the safety and well-being of all guests on tour as your safety is our prime concern. However, Lakpura or its employees do not accept any liability for death, injury or illness of guests while on tour caused by any animal, reptile, insect, and events of nature or any type of accident.
Lakpura does not accept any liability for the loss or damage of any personal belongings while on tour.
Health Restrictions
No Back Problems.
No Expectant Mothers.
No Serious Medical Conditions.
Whats's Included
Service of an English-speaking adventure specialist.

Lunch.
Refreshments with energy slabs.
First aid with qualified first aid officer.

Back up vehicle for emergency transport.

Support staff fee for guide, helper(s), and qualified first aid officer


What's Excluded
Hotel pickup and drop-off.
Any transportation up to the trail head at Pattipola Railway Station.
Any additional beverages or food.

Gratuities (Optional).
Expenses of personal nature.
Photo Gallery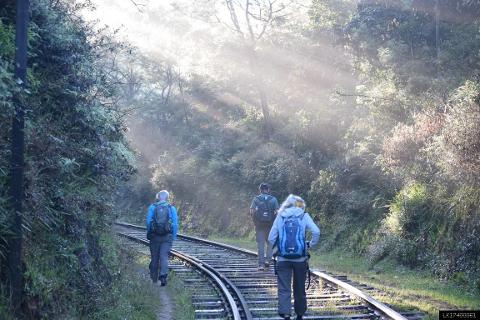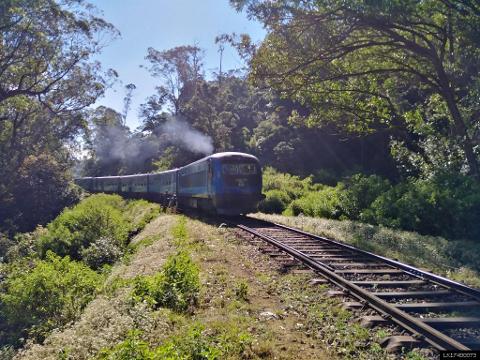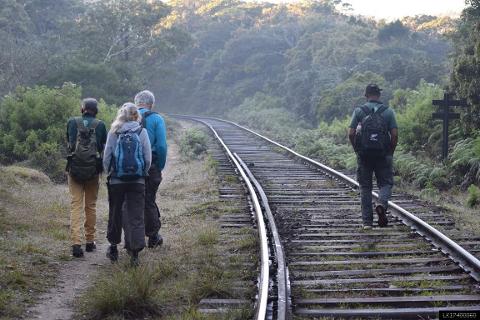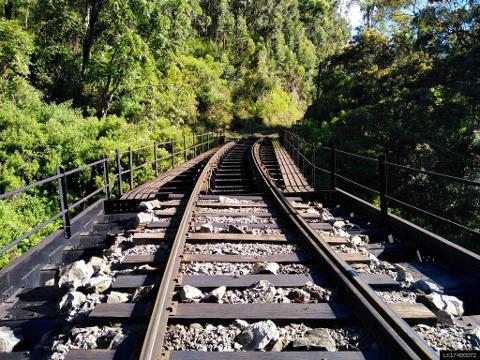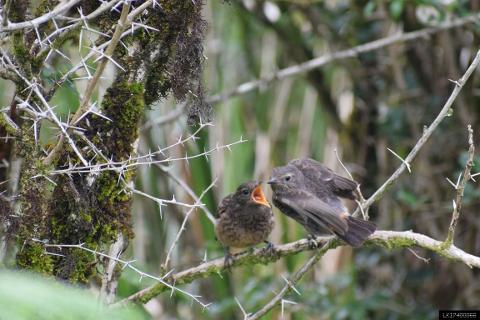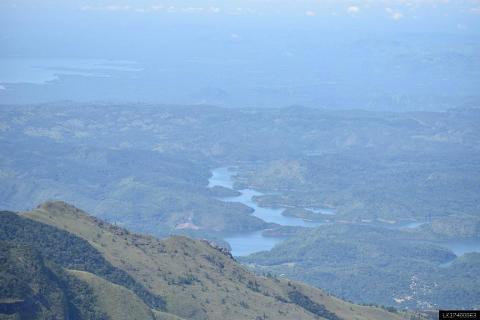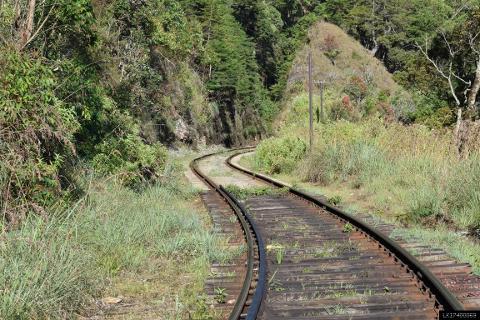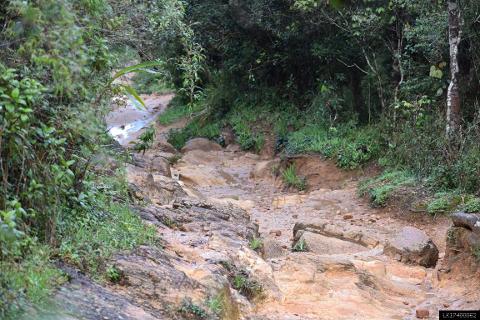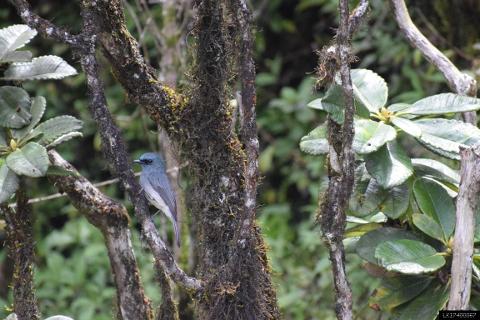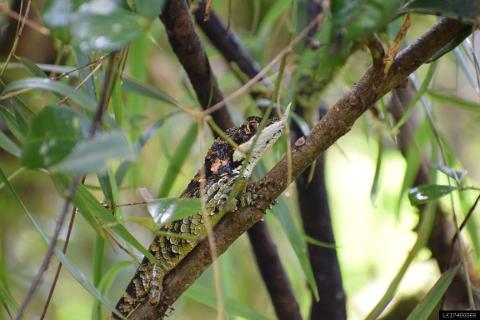 Terms and Conditions
Cancellation, No Show and Refund Policy • Cancellation must be in writing and sent by you/your travel agent who made the booking. Cancellations take effect from the date the written notice is received. No refund in full or in part will be given for unutilized services in the package(s) once you commence using the product or service. • Up to 14 days before the Activity-Date – Fixed processing fee of USD 30.00 and the balance will be refunded. In case of a refund to be made via an international bank transfer, all bank fees to be borne by the guest. A refund to the credit card is subject to the above processing fee only. • Less than 14 days and in the case of "No Show" – No Refunds. • No refunds will be entertained under whatsoever condition once the guest arrives in Sri Lanka. • We reserve the right to cancel your holiday because of unforeseen circumstances.