Highlights
Exciting boat safari route.
Knowledgeable tour guide.
Chance to see many marshland wildlife.
Visit the old Buddhist Temple.
Chance to purchase fresh top-quality cinnamon.
Visit the outdoor fish massage parlor.
Overview
This one-hour tour takes you on a boat safari through the primitive depths of the mangrove marshes in Madu River. Traverse the dark and dangerous caverns formed by the thick mangrove forests; interspersed with bright open stretches of water. Learn more about mangroves and their positive effects on ecology. Get a chance to see crocodiles, water snakes, tree snakes and wild boars in their natural habitat. Watch the cormorants; storks and much other avian life hunts for their prey in the swift flow of Madu River. View the pots for catching prawn and shrimp left in some of the shallower areas of the river. Visit the old Buddhist temple on one of the islands that dot the river liberally. Stop by another of the islands; which are the source of the cinnamon industry of Sri Lanka. Purchase some fresh, high-quality cinnamon to take home as a souvenir. Make sure to visit the outdoor fish massage parlor, where you can dangle your feet into a fenced part of the river to get treated by the massage fish. You will have to pay for your ticket for the fish massage parlor as it isn't included in your tour package.

Package Includes:
Package Excludes:
Entrance Tickets ( Fish massage parlor).
(SKU: LK60031300)
Photo Gallery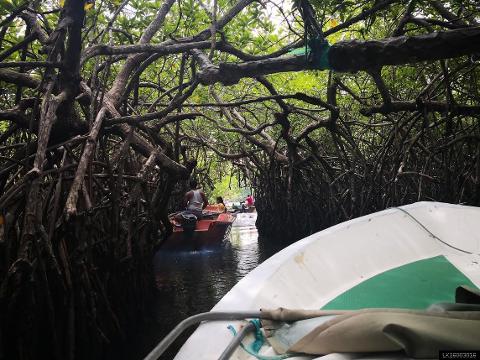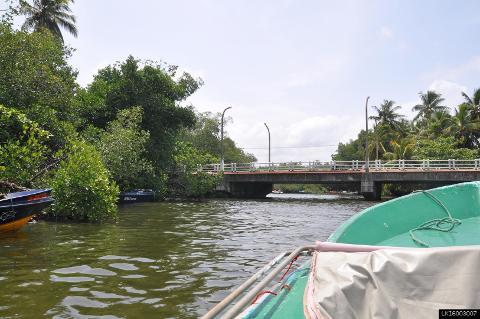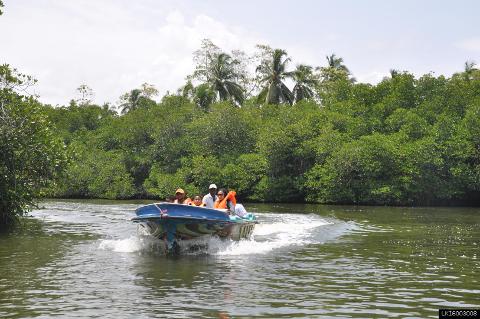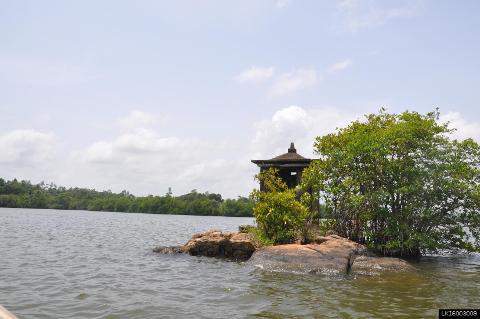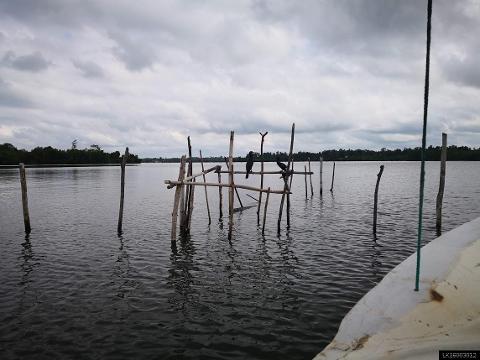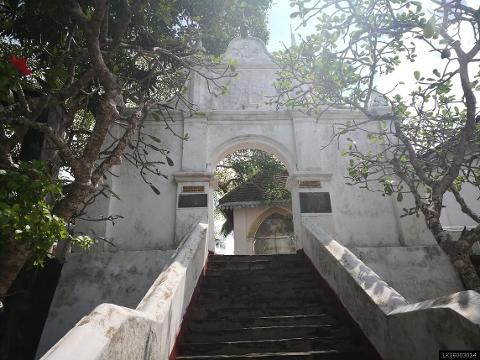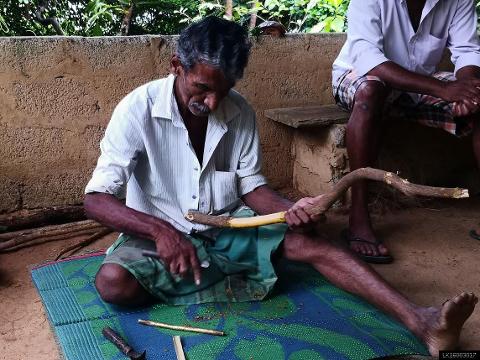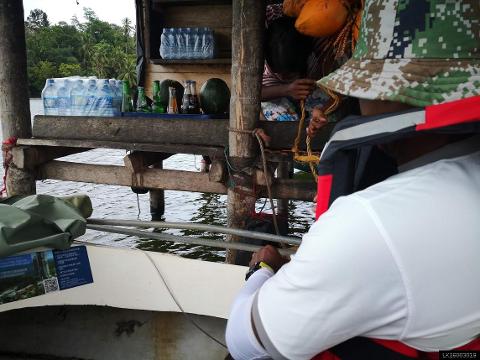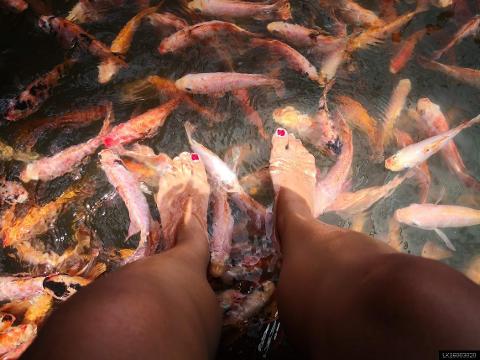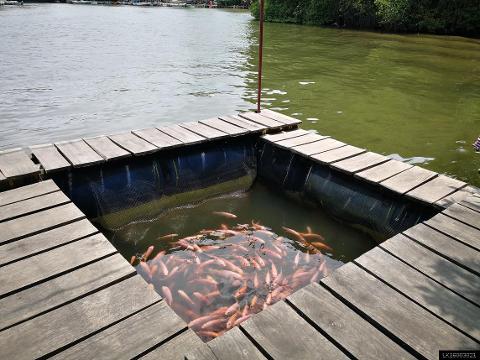 Terms and Conditions
Cancellation, No Show and Refund Policy Cancellation must be in writing and sent by you/your travel agent who made the booking. Cancellations take effect from the date the written notice is received. No refund in full or in part will be given for unutilized services in the package(s) once you commence using the product or service. • Free cancellation up to 24 hours before the activity starts • Less than 24 hours and in case of "No Show" – No Refunds. • No refunds will be entertained under whatsoever condition once the guest arrives in Sri Lanka. • We reserve the right to cancel your holiday because of unforeseen circumstances.