Overview
The Kirigalpoththa Mountain Hike gives you a chance to climb up Kirigalpoththa, the second tallest mountain in Sri Lanka, starting from Horton Plains National Park. Feel the exhilaration of hiking up the mountain by a single overgrown trail with several difficult hiking and mountaineering sections. Pass through scenic grass plains, cloud forests, bogs, and steep rocky surfaces. Discover the exceedingly beautiful nature and varied wildlife in Horton Plains and Kirigalpoththa. Enjoy lunch surrounded by the mountains. Take photographs of the best views.
A 7km hike that is so difficult and treacherous that one in nine hikers are not able to finish the trek to the peak. Best attempted by the toughest and most experienced hikers. This hike is recommended from January to March but is also available from June to August.


What you can expect
You will be meeting up at the visitor center of the Horton Plains National Park at 7:30 am. You will get a presentation with the necessary route and safety information. You will be starting your hike at 7:45 am.
You'll be passing through Horton Plains National Park, a protected area in Pattipola which is one of the most famous tourist destinations of Sri Lanka. The park's entrance fee is included in your hiking package. The Horton Plains National Park has a variety of mammals such as sambar, chevrotain, wild boar, fishing cat, purple-faced langurs, and many others. As one of the Important Bird Areas of Sri Lanka, it also has a large number of bird species, including some rare and endemic. If you are quiet enough you might get to see some of them. You will also pass through a section of the park with many springs, which mark the birth of some of the largest rivers of the country.
After some time on the trail, you will find yourself climbing up Kirigalpoththa. Standing at 2388m tall, it is the second tallest mountain in the country. It is also the tallest mountain in Sri Lanka, which the public is allowed to climb. The entire trek is approximately 7km long and takes about five to six hours to hike. The terrain and weather can be treacherous and cause difficulties, causing one in nine hikers to fail in reaching the summit. You will have to pass through bogs, swamps, and high undergrowth, and ford over rivers or cross slippery rock surfaces. Do not stray from the trail that your hiking guide leads you on.
You will have a qualified first aid officer accompanying you. There will also be a backup vehicle for emergency transport following you as far as possible.
You will have breaks every 1.5 km, allowing you to refresh yourself with an energy bar and water. You will be reaching the summit by 12:15 pm to enjoy the panoramic views spread out like a feast for your eyes. After a photograph session, you will be having a picnic lunch. The meal is part of your hiking package and will include a pasta such as spaghetti or macaroni, a boiled egg, fried sausages, and tropical fruits.
Once lunch is completed, you will be returning using the same trail that you used earlier. You will be leaving at 1:15 pm. You will be able to return to the trail head by 5:30 pm, completing your hike.
Additional note

Comfortable walking shoes recommended for this tour.
Difficulty Level: Medium-High.
Personal effects for warm/windy/rainy conditions should be carried by the customer.
The experienced and well-trained guide would take every precaution to ensure the safety and well being of all guests on tour as your safety is our prime concern.
Subject to favorable weather conditions.
Important Factors
Personal items for warm/windy/rainy conditions should be carried by clients.
The experienced and well-trained guide would take every precaution to ensure the safety and well-being of all guests on tour as your safety is our prime concern. However, Lakpura or its employees do not accept any liability for death, injury or illness of guests while on tour caused by any animal, reptile, insect, and events of nature or any type of accident.
Lakpura does not accept any liability for the loss or damage of any personal belongings while on tour.
Health restrictions
No Back Problems.
No Expectant Mothers.
No Serious Medical Conditions.
Whats's Included
Service of an English-speaking adventure specialist.

Park entrance tickets.
Lunch.
Refreshments with energy slabs.
First aid with qualified first aid officer.

Back up vehicle for emergency transport.

Support staff fee for guide, helper(s), and qualified first aid officer


What's Excluded
Hotel pickup and drop-off.
Any transportation up to the trail head at Horton Plains National Park.
Any additional beverages or food.

Gratuities (Optional).
Expenses of personal nature.
Photo Gallery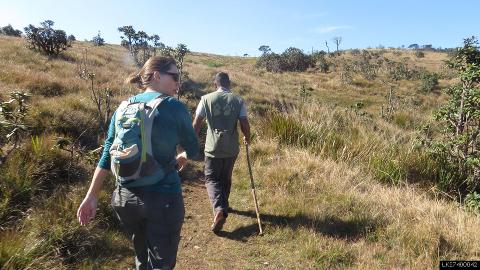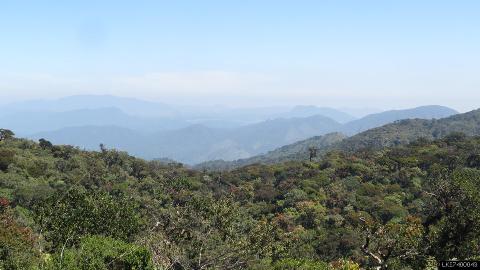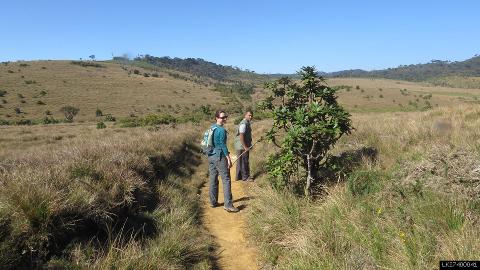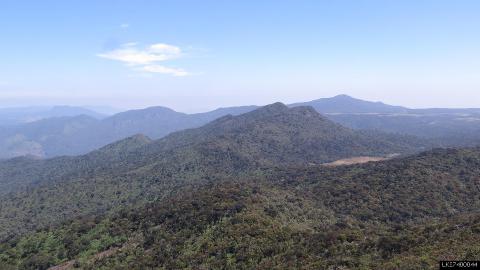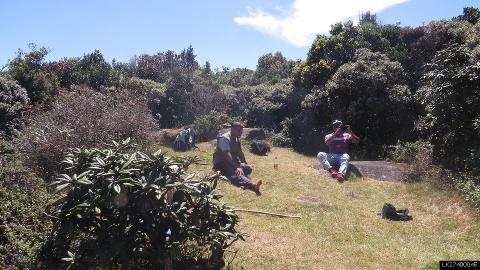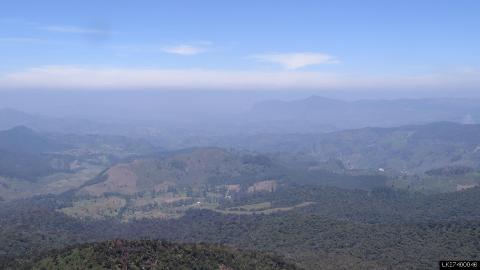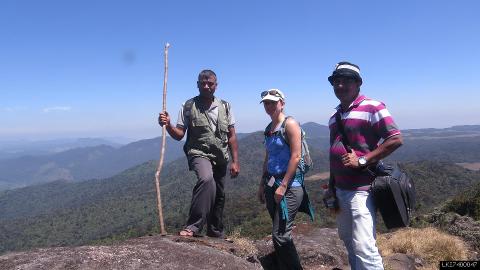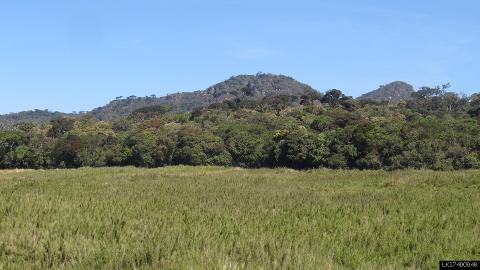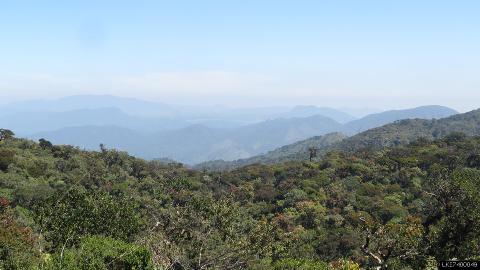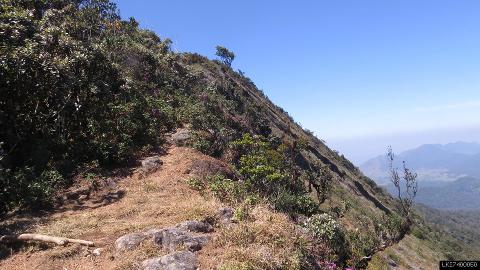 Terms and Conditions
Cancellation, No Show and Refund Policy • Cancellation must be in writing and sent by you/your travel agent who made the booking. Cancellations take effect from the date the written notice is received. No refund in full or in part will be given for unutilized services in the package(s) once you commence using the product or service. • Up to 14 days before the Activity-Date – Fixed processing fee of USD 30.00 and the balance will be refunded. In case of a refund to be made via an international bank transfer, all bank fees to be borne by the guest. A refund to the credit card is subject to the above processing fee only. • Less than 14 days and in case of "No Show" – No Refunds. • No refunds will be entertained under whatsoever condition once the guest arrives in Sri Lanka. • We reserve the right to cancel your holiday because of unforeseen circumstances.